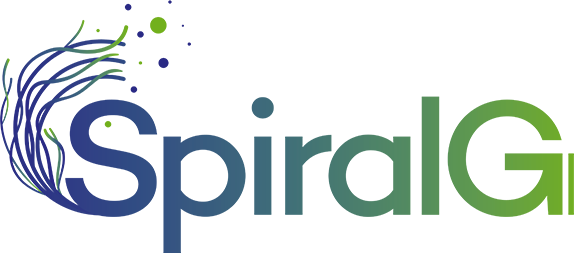 SPIRALG aims at building an algal biorefinery, which will make the best of different components and intermediates of Spirulina biomass in order to maximize the value derived from the biomass feedstock.
The main objective is to build a demonstration plant with an anticipated production capacity of 1 MT of phycocyanin per year and tentatively a few MT of enriched amino-acid and carbohydrate extracts. Successful demonstration is critical in order to ensure a swift transition towards an industrial capacity.
In that spirit, GREENSEA has already developed a strategic industrial partnership with LIVEGREEN, ALGAIA and MIAL to ensure the sourcing of the algae and the valorization of its co-products to build a full value chain.
The choice of the best sustainable practices will be led by UCD and economic viability will be analyzed by MIAL.